Slim Section Bearings
Thin section section bearings made right in the U.S. SSB manufactures standard production bearings and customized solutions to match the needs of today's modern equipment challenges.
Refurbishing
Slim Section Bearings can offer a refurbishment service to its customers. We review requirements on a case by case basis. However, this is the basic process for our remanufacturing program: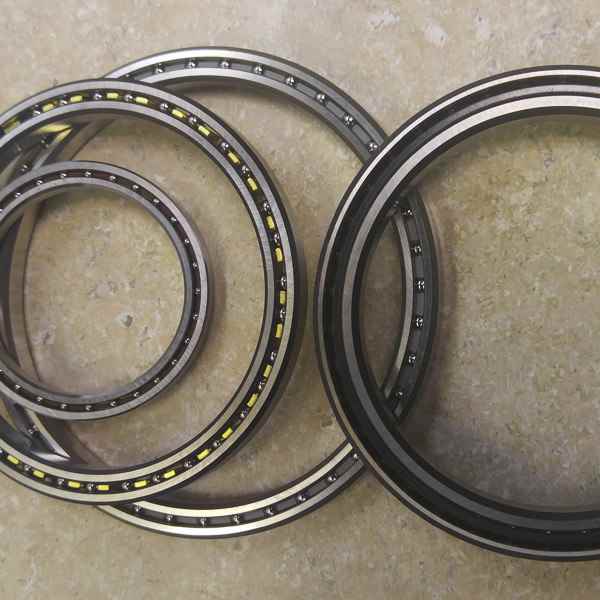 Custom Size
Slim Section Bearings looks forward to learning more about your application parameters. We can help provide a solution across a variety of industries with some of these special features.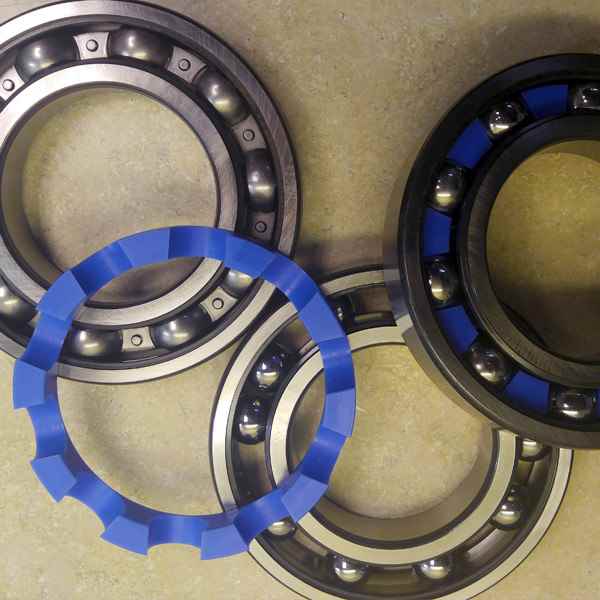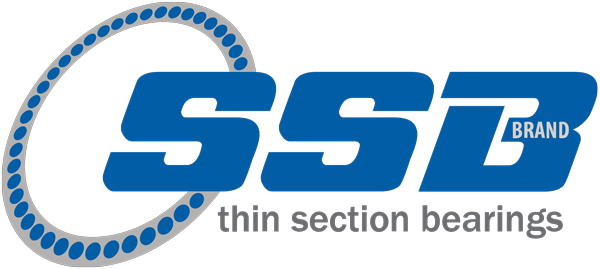 WHY SSB?
Slim Section Bearings, Inc. is the manufacturing division of Ritbearing Corp., with experience in manufacturing that began in 1987. We are able to give our customers the ability to obtain USA Made bearing products. This includes standard production bearings and also customized solutions.