Refurbishment
Slim Section Bearings can offer a refurbishment service to its customers. We review requirements on a case by case basis. However, this is the basic process for our remanufacturing program:
Bearings are sent to Slim Section Bearings
1st initial inspection of bearings and condition received in
Cleaning and disassembly of bearings into individual components
2nd inspection and testing of raceways to determine hardness and wear
Assessment is given to the customer as to how many bearings will be reclaimed
Regrind rings to appropriate tolerance level required
Select properly measured balls to accommodate for new internal dimensions of raceways
Assemble bearings with proper lubricant if so required
3rd and final inspection of parts are to be measured and documented before shipment back to the customer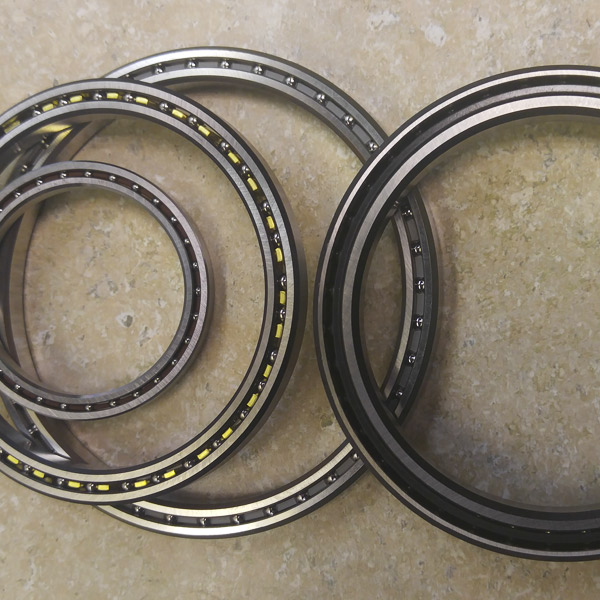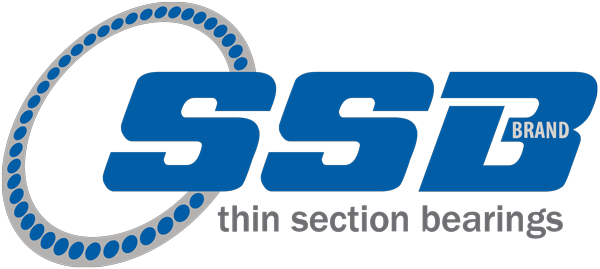 Contact SSB
Please contact us at 909-464-1551 for your unique application challenges. We look forward in working with you to help solve your next bearing project. You can also complete the following Application Data Sheet and email it back to us.