Save Time and Money with Our Bearing Refurbishment Process
Whether you're recertifying equipment or dealing with warranties, SSB can assess your parts for potential refurbishment. Not only can refurbishment save you from spending more money on a new part, it can also help you avoid potential waits of six to eight weeks for smaller sizes and 12 to 16 weeks for anything over 10 inches.
SSB reviews requirements for each bearing on a case by case basis. Once they're sent to our experts, we inspect their initial condition, clean and disassemble the bearings, and examine the raceways for hardness and wear. Once you're given an assessment as to how many bearings will be reclaimed, our team can regrind rings to appropriate tolerance levels and select properly measured balls to accommodate for new internal dimensions of raceways. Bearings are then reassembled and lubricated (if needed) before a third and final inspection. Your parts are then measured, documented, and shipped back to your facility.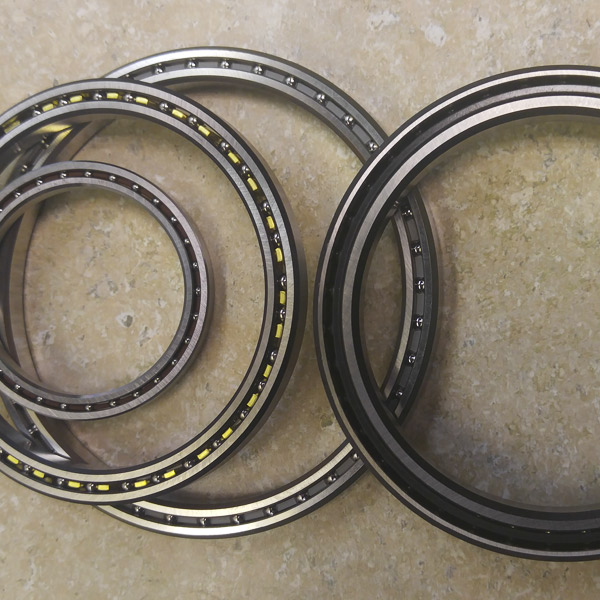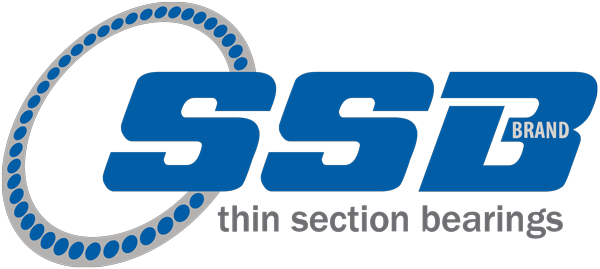 Contact SSB
Ready to get the most out of your bearings? Contact us at 888-592-5535 to have our experts solve your next bearing project. You can also complete the following Application Data Sheet and email it back to us.