RELUBRICATION
The proper lubricant is of the utmost concern when selecting the bearing that is the right fit for your application. Often times bearings come with a standard industrial grease that might not work for your needs.
SSB has the ability to offer re-greasing services that can put the right grease into your bearings to add longer service time, eliminating additional downtime costs. Many greases are available from high temperature to extreme wash out resistant greases. We also offer greases that are food grade rated.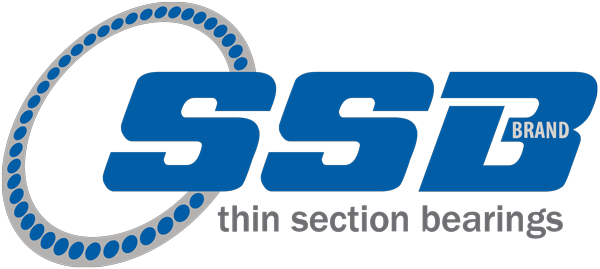 CONTACT SSB
Please contact us at 909-464-1551 for your unique application challenges. We look forward to working with you to help solve your next bearing project. You can also complete the following Application Data Sheet and email it back to us.