Professional Bearing Relubrication Services
Bearing failure is a serious issue. SSB can help you ensure that your bearings are not only outfitted with the right lubrication, but also properly filled based on your application's need.
There are more than a hundred available bearing lubricants available to accommodate environmental factors such as extreme temperatures, regular wash outs, and food grade requirements. By filling out our Application Data Sheet and emailing it back to us, we can determine the right lubricant for your specific needs and refill your parts.
Our experts can also make sure that your bearings are properly filled to specific parameters. We can identify the proper fill rate depending on your environmental concerns and performance needs. Our team can clean your parts and relubricate them to help you avoid grease purges and other issues that can arise from improper relubrication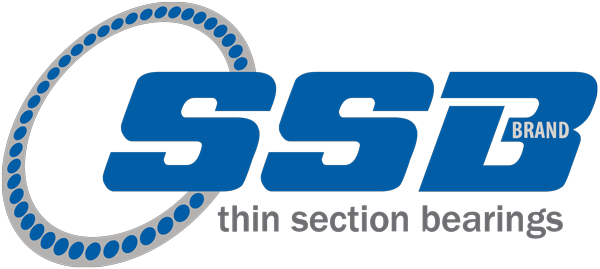 CONTACT SSB
Want to ensure your bearings run properly? Contact us online or at 888-592-5535 to have our team professionally relubricate your bearings.