Increase Load Carrying Capacity with Max Type Bearings
Whether you need new parts or want to improve your existing bearings, SSB can work with you to handle your application load carrying needs. If you need brand new full complement thin section bearings, fill out our Application Data Sheet and email it to us so that we can identify the perfect fit for your needs.
If you need to update your existing parts, we can take bearings produced by another manufacturer and rework them to add extra rolling elements with the elimination of the retainer. These changes significantly improve your parts load carrying capacity by spreading the load across additional rolling elements.
In addition, we can also change bearing clearance during the full complement process if needed. This change allows for added flexibility when selecting the proper bearing to solve your bearing concerns. We also offer rolling elements in multiple materials based on your design needs. These include:
52100 Steel
440 Stainless Steel
Ceramic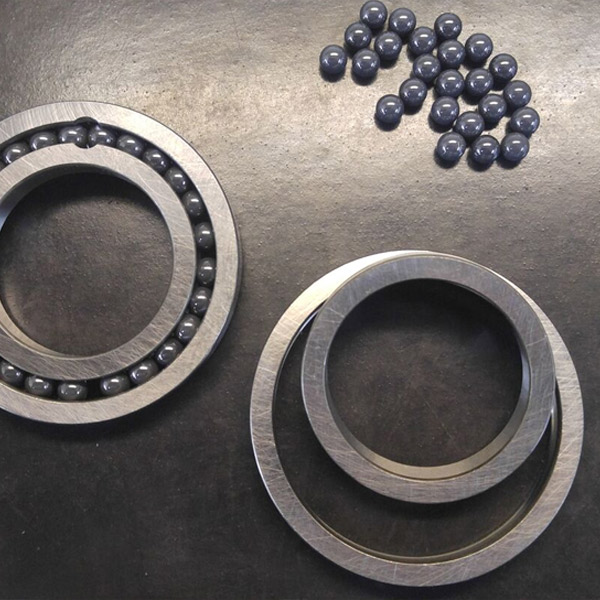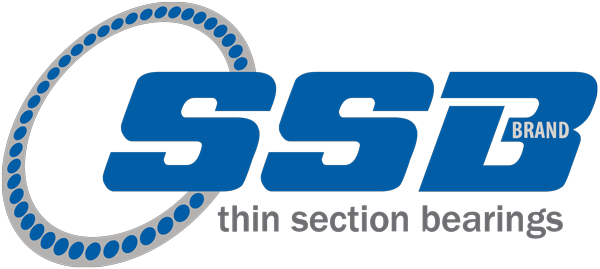 CONTACT SSB
Ready to address your load carrying needs? Contact us online or at 888-592-5535 to have our team identify the right bearing solution for your applications.