Improve Load Carrying Capacity Through Duplexing
Duplexed bearings allow you to combine two like bearings side by side to add to the load carrying capacity. We can help solve duplexing concerns in three ways:
Traditional matched duplexed pairs of two individual bearings
Double row design with a shared inner and shared outer ring
Double row design with a shared outer ring and two inner rings
These designs allow for a low torque and high level of stiffness to accommodate your exacting application parameters. Duplexed bearings can be made with either bearing steel or stainless steel between them as well. We can also add arrow markings to the outer rings to let you knows how to match up duplexed bearings. Fill out our Application Data Sheet and email it back to us to have our experts identify the right bearings solution for your designs.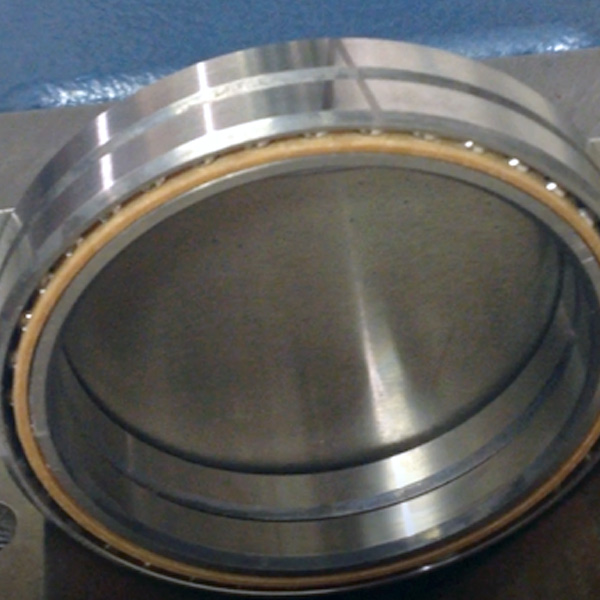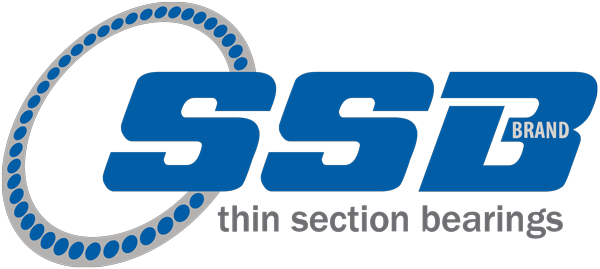 CONTACT SSB
Need the right bearings for your load carrying needs? Contact us online or at 888-592-5535 to have our team identify the right bearing solution for your applications.