Duplexing
SSB can offer the duplexing of bearings for those customers that have more load requirements than normal. We can help solve duplexing concerns in three ways:
Traditional matched duplexed pairs of 2 individual bearings
Double Row design with a shared inner and shared outer ring
Double Row design with a shared outer ring and 2 inner rings
These designs allow for a low torque, high level of stiffness to accommodate your exacting application parameters.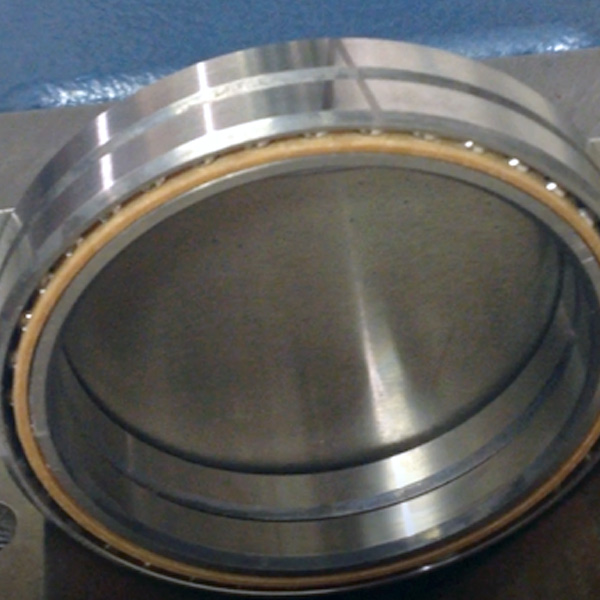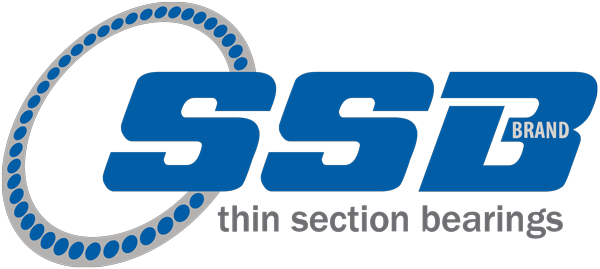 CONTACT SSB
Please contact us at 909-464-1551 for your unique application challenges. We look forward to working with you to help solve your next bearing project. You can also complete the following Application Data Sheet and email it back to us.