Bearing Analysis
Slim Section Bearings can offer analysis before and after the sale. Typically most customers want analysis after the sale on a bearing that may have failed in the application. SSB can use a variety of methods to determine root cause failure of the bearing. A number of causes typically make a bearing failure, such as:
Wrong bearing lubrication for the application
Dirt, dust or other foreign particles entering the bearing raceways
Vibration
Corrosion
Vibration
Extreme temperatures not suited for the heat treated steel
Improper mounting
Electrical damage
If you are looking for assistance during the design phase, we can help determine life calculations and load distribution across the bearing. All we need is your design parameters to get started. See below for our Application Data Sheet.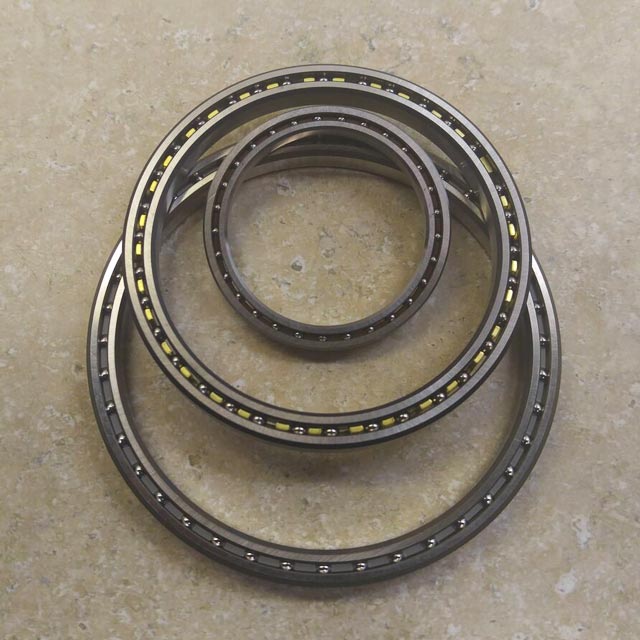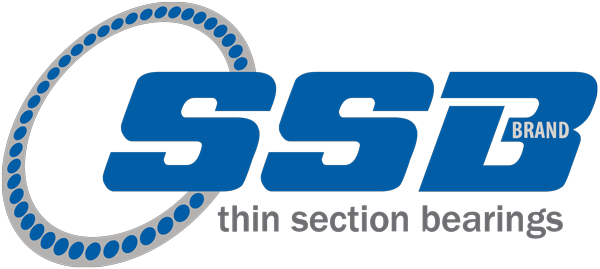 CONTACT SSB
Please contact us at 909-464-1551 for your unique application challenges. We look forward to working with you to help solve your next bearing project. You can also complete the following Application Data Sheet and email it back to us.