Do you need paired products for your Semiconductor application?
SSB can offer duplexed, preloaded bearings for a wide range of requirements. We offer a multitude of preloading options to cover applications such as robotic arms for wafer transfer or wire bonding equipment.
Wafer Manufacturing Equipment
Vacuum Coating Chambers
Wafer Handling Robotics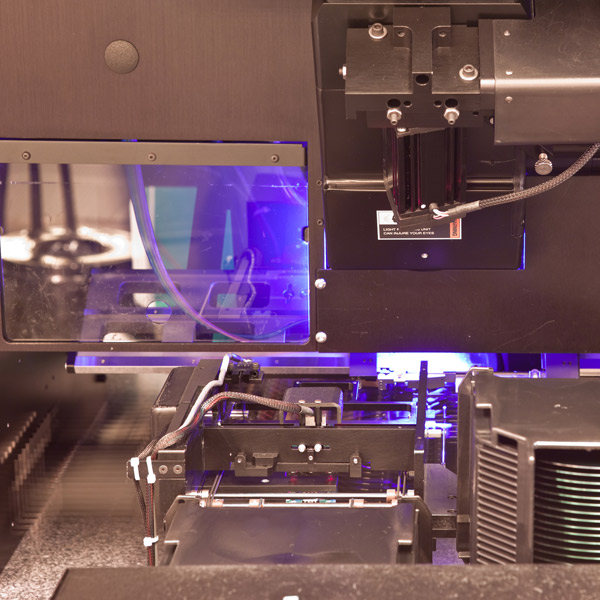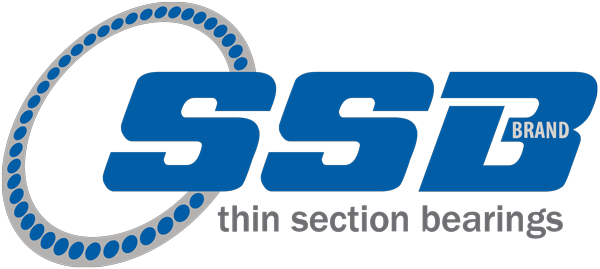 CONTACT SSB
You have a plan. We have a bearing to help execute it. Give us a call or email to learn more about SSB and our products.