We make sure it works right the first time
SSB produces a variety of sizes and configurations that will help Rotary Unions and Slip Rings work right every time. SSB can offer different material or even coatings on the bearing such as Thin Dense Chrome Plating.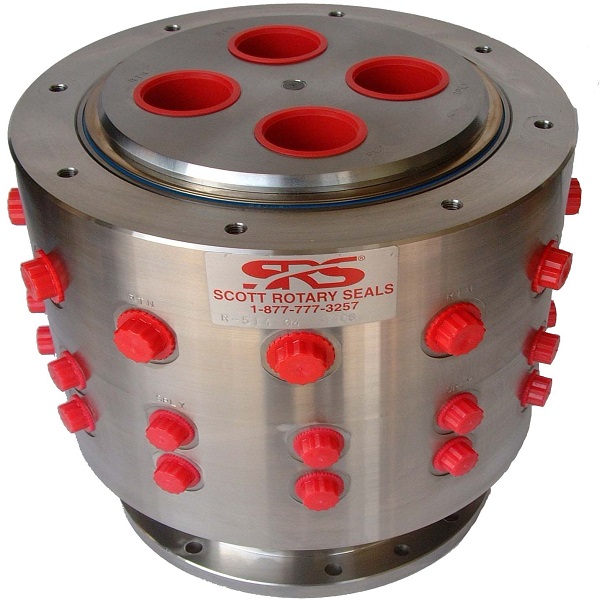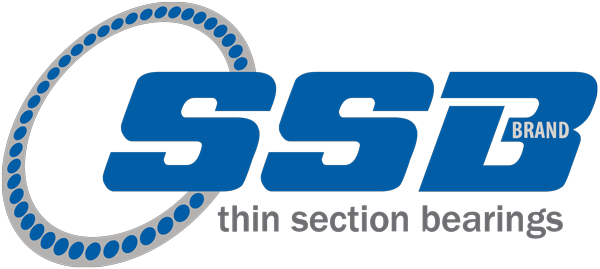 CONTACT SSB
You have a plan. We have a bearing to help execute it. Give us a call or email to learn more about SSB and our products.