Whatever your robotic need, we can assist you.
Depending upon your robotic application requirements, SSB can offer a variety of versions to answer the call for duplex mounting, we can:
Measure and prepare traditional single bearings into matched duplex paired bearings.
Design a double row bearing with a shared inner and outer ring.
Design a bearing with a shared outer ring with 2 inner rings.
Whichever design you require, we are happy to assist with your application. These duplex designs will provide low torque and high levels of stiffness for your requirements.
We can help with a number of different robotic applications across a variety of industries.
Medical
Surgical devices
Imaging equipment
Industrial
Material Handling
Painting
Welding
Defense & Security
Camera Mounts
Gimbals
UGV's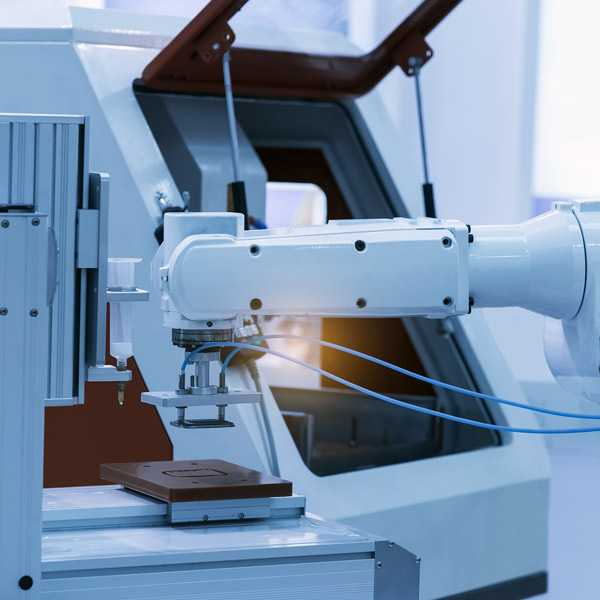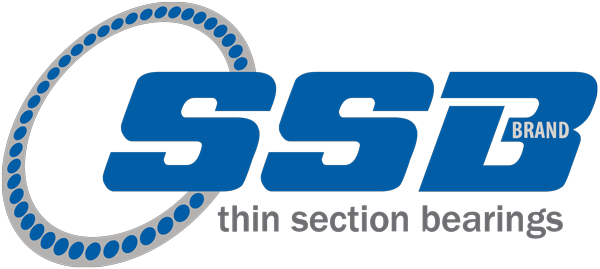 CONTACT SSB
You have a plan. We have a bearing to help execute it. Give us a call or email to learn more about SSB and our products.