We can provide medical bearings for a variety of medical applications.
Offerings include traditional designs that have radial, angular or four-point contact angles. Cross sections start as small as 3/16" up to 1". Other designs offered can be customized for special requirements.
If your medical system application does not allow for standard product, we offer customized solutions. Slim Section has the capability to quickly offer alternative materials for the rings, retainer, and balls. Special coatings can also be added to bearings. Applications where SSB can help include:
Diagnostic equipment
CT Scanners
Ophthalmic equipment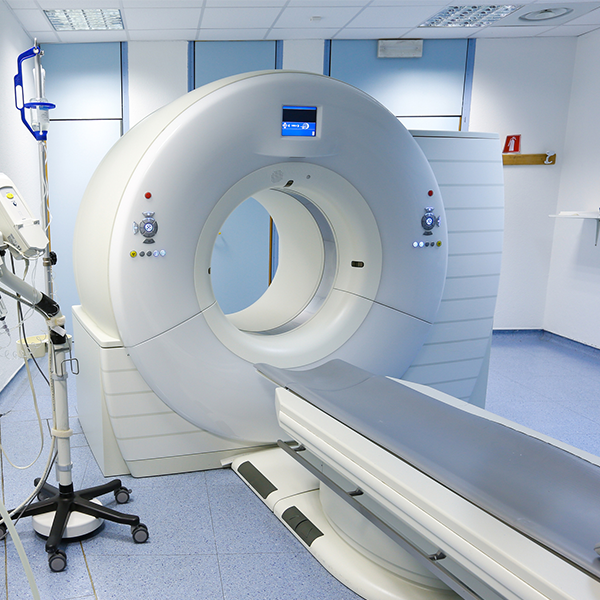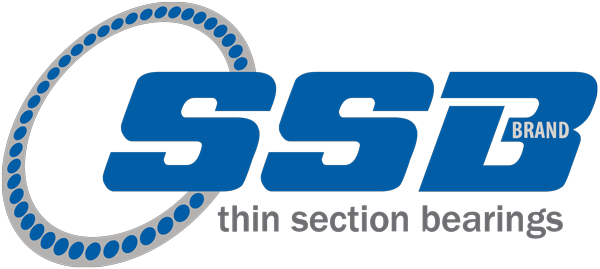 CONTACT SSB
You have a plan. We have a bearing to help execute it. Give us a call or email to learn more about SSB and our products.