Customized bearing solutions for the medical industry
Medical applications face a variety of challenges – tight space constraints, possible clean room conditions, and a need for reliable, maintenance-free parts. SSB offers a variety of radial, angular or four-point contact angle bearing solutions that address multiple types of loads and your specific performance requirements.
Our standard cross sections start as small as 3/16" and go up to 1" to fit your design needs, giving you plenty of performance in a slim package. We can also customize your parts to address other key requirements. If your medical system application does not allow for standard product, we can offer alternative materials and sizing for the rings, retainer, and balls, such as stainless steel or ceramic. Special coatings or grease options can also be added to bearings to protect your investments, maintain clean-room conditions, and help ensure that your parts are built to last.
Every application is different, which is why SSB works with you to identify one of our standard parts or customize a bearing for your exact needs. Medical applications where SSB can help include:
Diagnostic equipment
X-ray equipment
CT Scanners
Ophthalmic equipment
Human assist robotics
Robotic surgery devices
Oncology treatment machines
PET scanners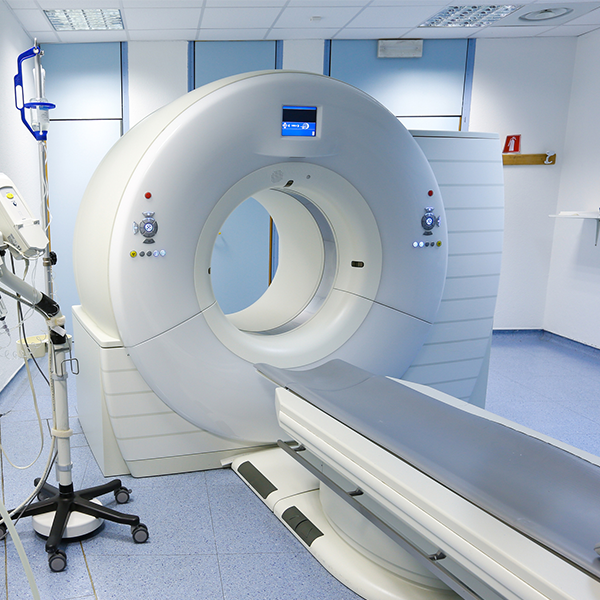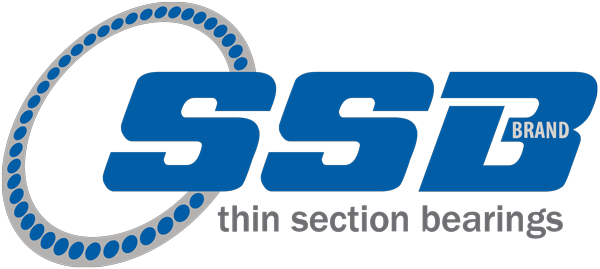 CONTACT SSB