Food-grade thin section bearings designed to perform without product contamination
Part performance means nothing if your thin section bearings contaminate your food or beverages. At SSB, we can identify different solutions to protect your products, whether it's through corrosion-resistant materials or food-grade greases that prevent contamination. We can also utilize means like various bearing seals or solid lubricants to prevent leaks or other issues.
In addition to preventing contamination, SSB can also work with you to identify a thin section bearing that can not provide efficient performance that's meant to last. If your applications deal with high-pressure washdowns, harsh chemicals, and extreme temperatures, we can utilize different solutions to improve your parts' lifespan and reduce future maintenance needs.
Every application is different, which is why SSB works with you to find the right parts for your exact needs. We provide both standard solutions or custom-engineered thin section bearing for a variety of food and beverage applications, including:
Bottle and jar fillers
Capping equipment
Picker hubs
Harvesting and evisceration machinery
Trolleys
Conveyer systems
Packaging machinery and equipment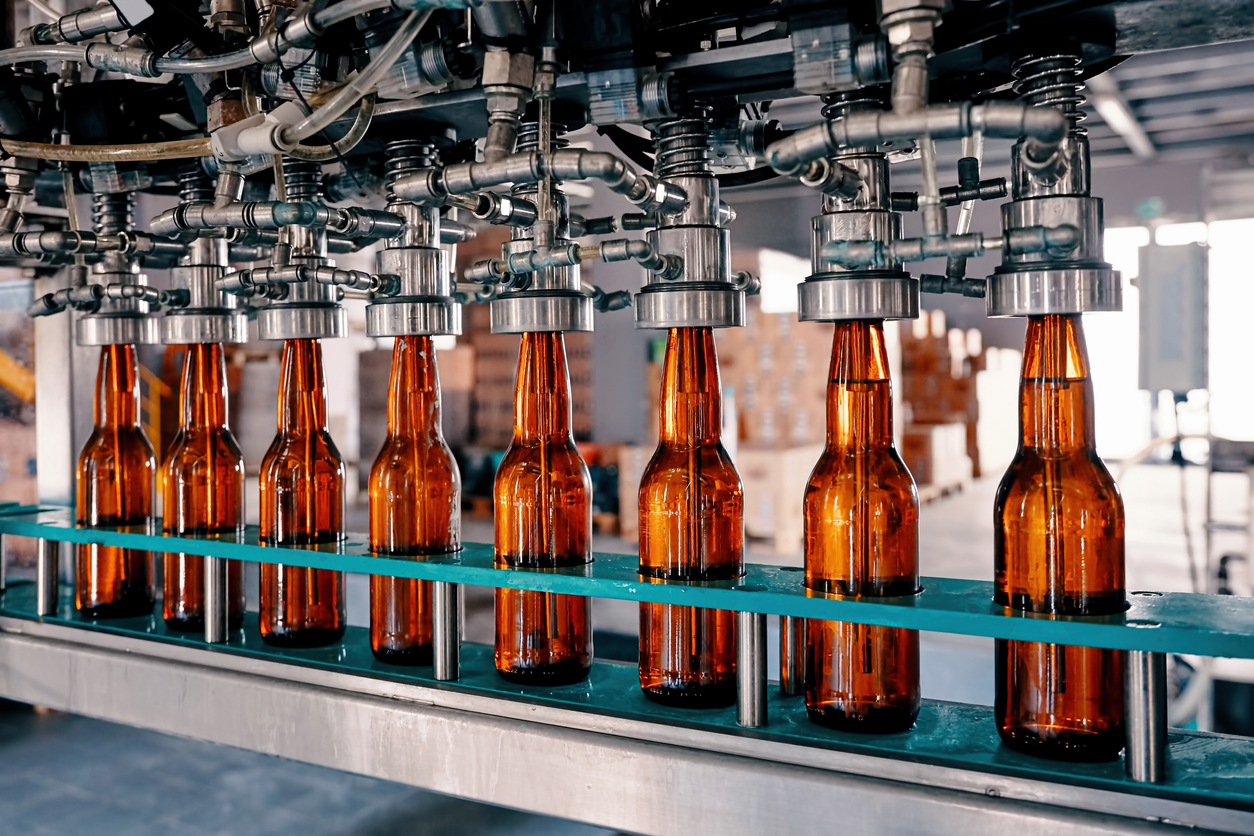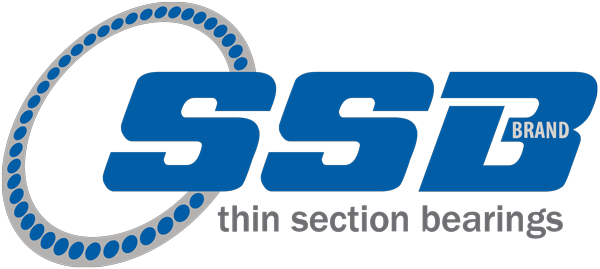 CONTACT SSB
You deserve quality parts that keep your products safe. We can help you invest in the right bearings to do just that. Build your own thin section bearing online or give us a call or email to learn more about SSB and our products.