SSB offers 100% Made in the USA product.
All of our steel, machining and heat treating, and retainers and balls are manufactured in the USA. If you are looking for a product that is DFARS compliant, take a look at what we have to offer. Technical engineering support as well as life calculations are also available. Plus, we are currently ISO 2008 certified.
Security Camera Mounts
Satellite Antennas/ Mounts
Gun Barrel Mounts
Missile Launchers
Radar Drives & related equip.
X-Ray equip for airport security, etc.
truck mounted communication equip.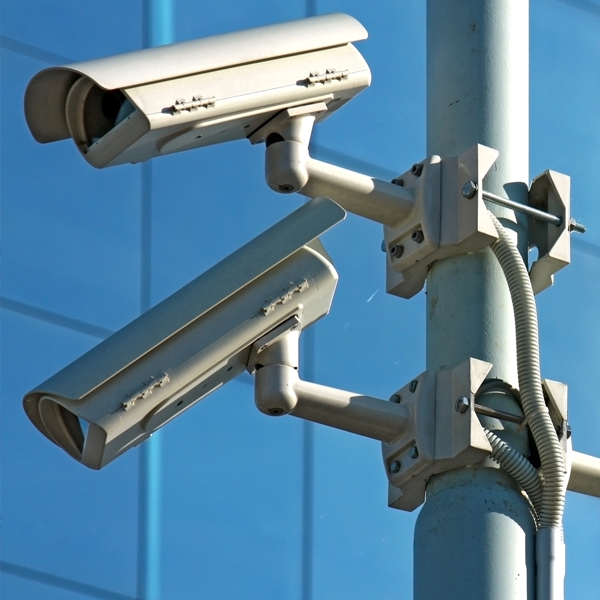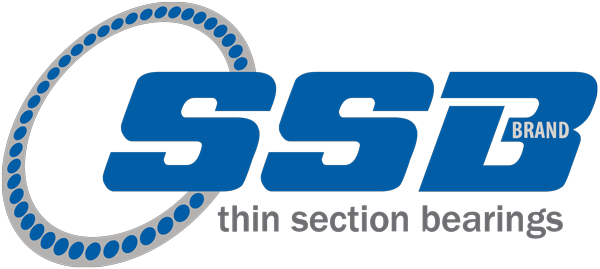 CONTACT SSB
You have a plan. We have a bearing to help execute it that plan. Give us a call or email to learn more about SSB and our products.