Durable, customizable thin section bearings manufactured in the U.S.
At SSB, we strive to help you invest in the right bearings for your application. We have standard catalog sizes available on a routine basis, and can also accommodate many customized designs unique to your application. Whether your thin section bearings need a Mobil 28 grease to accommodate varying operating temperatures or thin dense chrome plating to be impervious to elements, we can address your specific design needs and provide technical engineering support.
In addition to problem-solving solutions, SSB is also proud to provide American-made thin section bearing products for companies and organization who want or need to buy local. If you need to attain a certain level of DFARS compliance, we can manufacture parts to help meet your required level. All you need to do is notify us your DFARS requirements when you request a quote and we can work to keep you compliant.
Every application matters, which is why we work with you to identify the right parts for your performance and budgetary needs. SSB provide solutions for a wide variety of defense and security applications, including:
Security cameras and mounts
Satellite antennas and mounts
Gun barrel mounts
Missile launchers and defenses
Torpedo deck launchers
Security vehicle suspensions
Radar drives and related equipment
X-Ray equipment for airport security and other scanners
Truck mounted communication equipment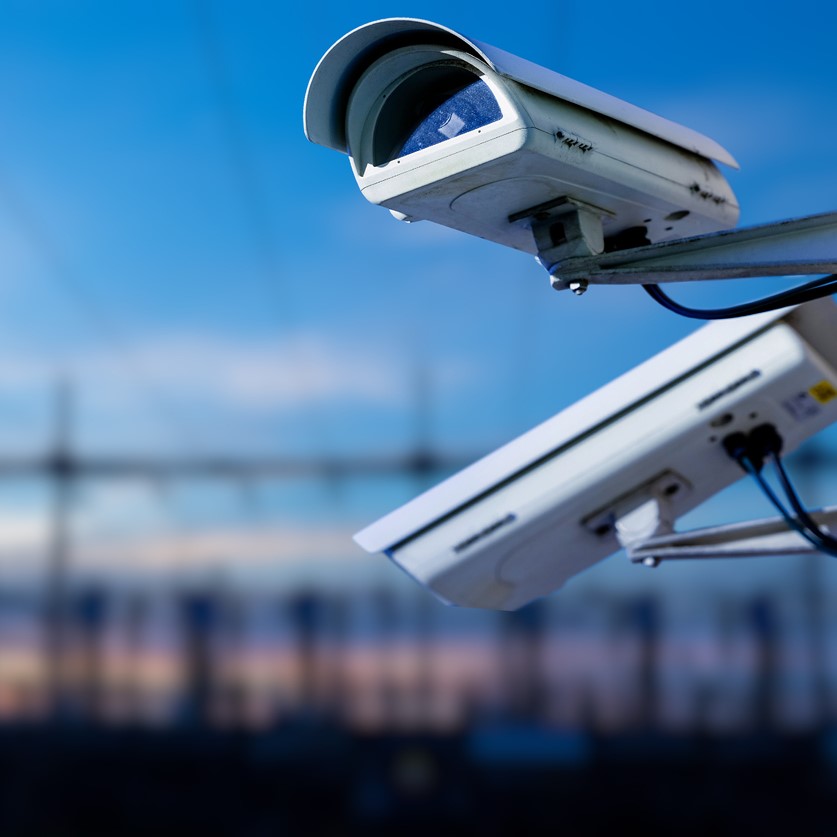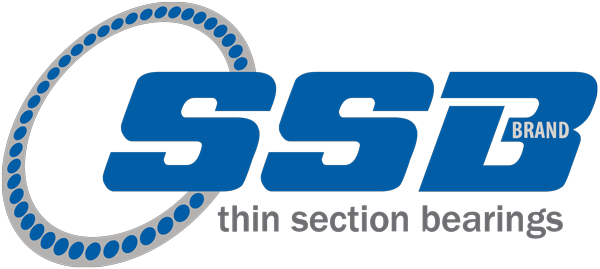 CONTACT SSB