Full Compliment
Slim Section Bearings can offer the full compliment service on your existing bearings. We can take bearings produced by another manufacturer and "rework" these bearings into full compliment bearings. These bearings will now have extra rolling elements with the elimination of the retainer.
With the full compliment option, we can change the rolling element and also the bearing clearance if required. This allows you added flexibility when selecting the proper bearing to solve your bearing concerns.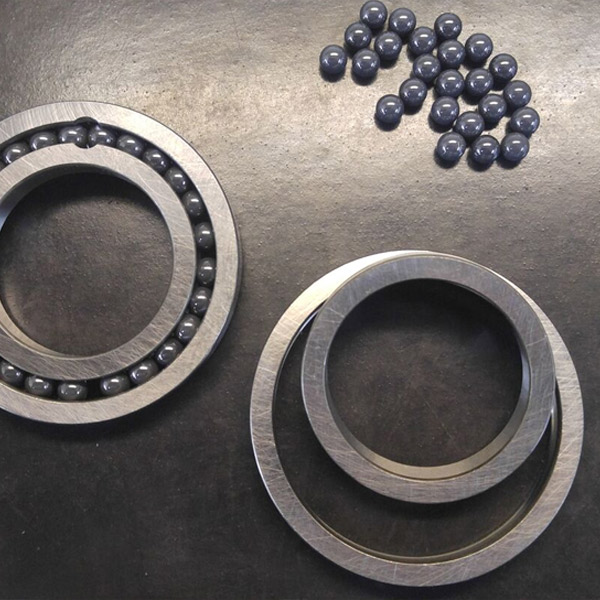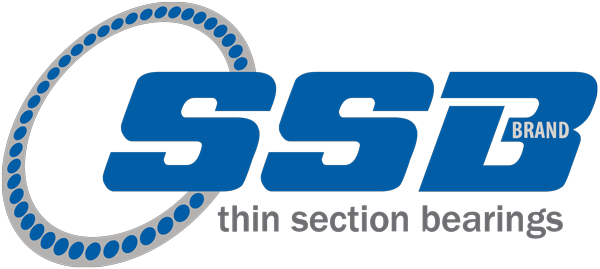 CONTACT SSB
Please contact us at 909-464-1551 for your unique application challenges. We look forward to working with you to help solve your next bearing project. You can also complete the following Application Data Sheet and email it back to us.